PRODUCTION & POST
From concept to sizzle reel to pilot to production to PBS, we do it all. We have created TV shows and films, web video and advertising spots, even motion graphics and animation. Writing, voiceover, shooting, editing, audio master, and color grading are all in house and ready to go.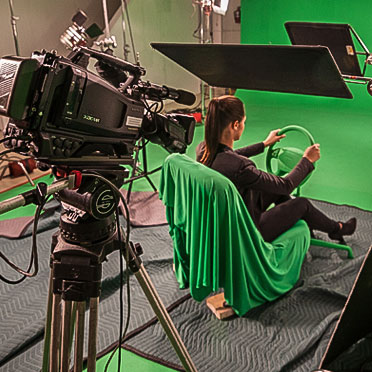 MARKETING & BRANDING
Never blend in. The only way to break through the noise and the chatter is to brand your company boldly and market to potential customers. We help companies define themselves, refine their image, market their products, and increase sales. Whether Fortune 500 or $500 budget, we can help.